This year we went on holiday to the Philippines. We stayed at a resort called
Atlantis Hotel: Puerto Galera
for ten nights and had the best service I have ever experienced at a dive resort. The food was amazing, the people were beautiful and the diving absolutely spectacular.
I took well over 6 gigabytes of photos (again) and have narrowed the field of favourites down to just over 50 (which is still pretty impressive for me!).
I'm breaking them up into installments and posting them as and when I have time.
Just for continuity of information - the island we were staying on was Mindoro, and the resort is located on Sabang Beach, a five or so minute drive out of the main city of Puerto Galera. To be honest, we only went into PG once because Sabang has more nightlife and activity than even my group of divers needed! Certainly a magic place to have a holiday.
Enough rambling - here goes the photos!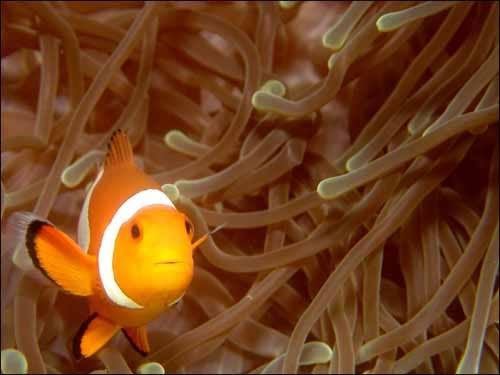 The classic (and real!) nemo!!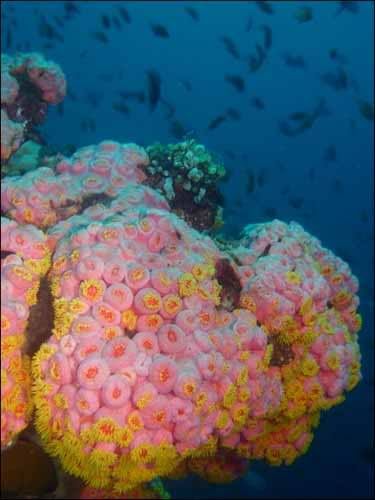 A spectacular dropoff wall (30m +) on Verde Island, a magic day trip we did. Absolutely stunning diving - the best of the trip, I think.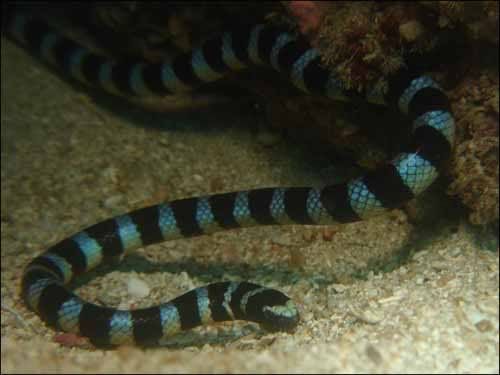 A banded seasnake - we saw HEAPS of these, but this was the only good pic I managed to snap because most of the time they were swimming like made, and I was terrified they'd latch on to me!!!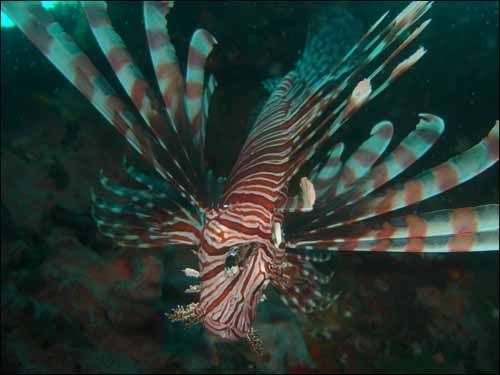 A lionfish. I took heaps of these!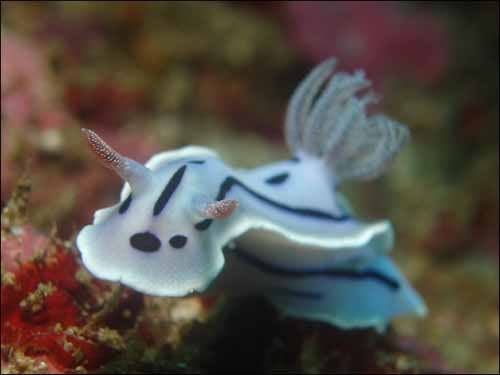 One of the two million nudibranch pictures I took. Never in my life have I seen so many of them, and so many varied species! Unbelievable, and they are so photographic! Andrew and I have a whole folder dedicated to nudibranch pictures, and our goal is to find all their real names and label them! We are so sad :)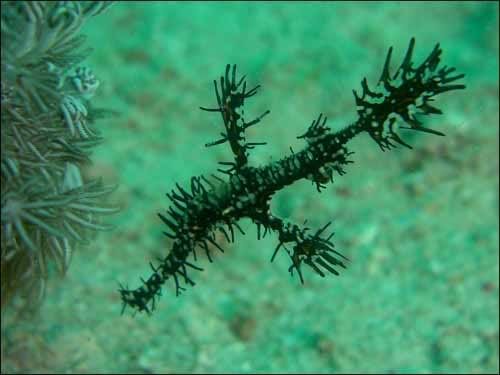 A ghost pipefish. About 7cm long and looks like a bit of stick. Really cool!




A batfish on the Alma Jane, a wreck deliberately sunk a few years ago about two hundred metres off the beach (in 30m of water). Really really really pretty wreck dive, with so many cool critters around it!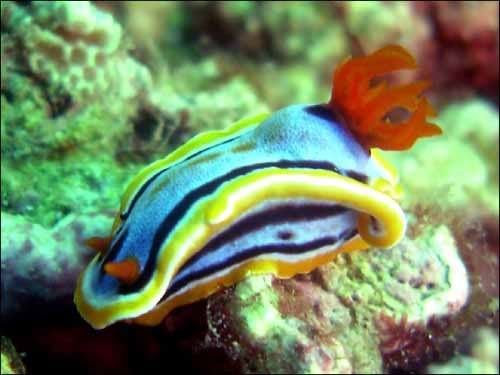 Yet another nudibranch (there will be a few of these!)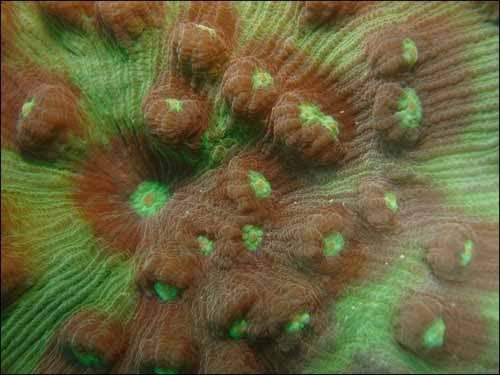 Really closeup of a coral plate.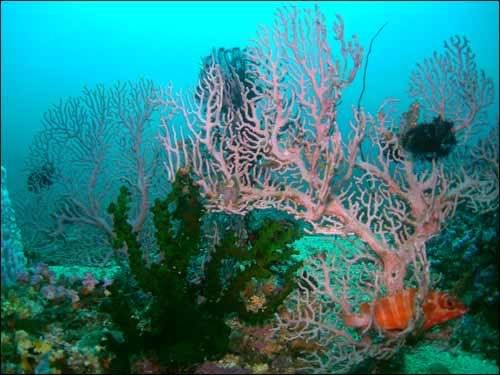 One of the many gorgonian fans we saw. They were so big and colourful and delicate, we were terrified of kicking them over.